Eco Industry Cleaning Products S.L.
We supply private, marine, and industrial customers with economic and safe cleaning solutions. Simple Green is a water-based biodegradable cleaner and degreaser that is very effective.
Eco Industry Cleaning Products S.L. was founded in Spain in 2002. We began using Simple Green in trials on our antique classic 1929 54 foot schooner in 2000. We were so impressed with the function and absolute versatility of the product that after 22 years at sea decided to up and sell the vessel.
We did and founded the company Eco Industry Cleaning Products S.L. We aim to introduce Simple Green to new customers and show them what a reliable, versatile, and economical product Simple Green is.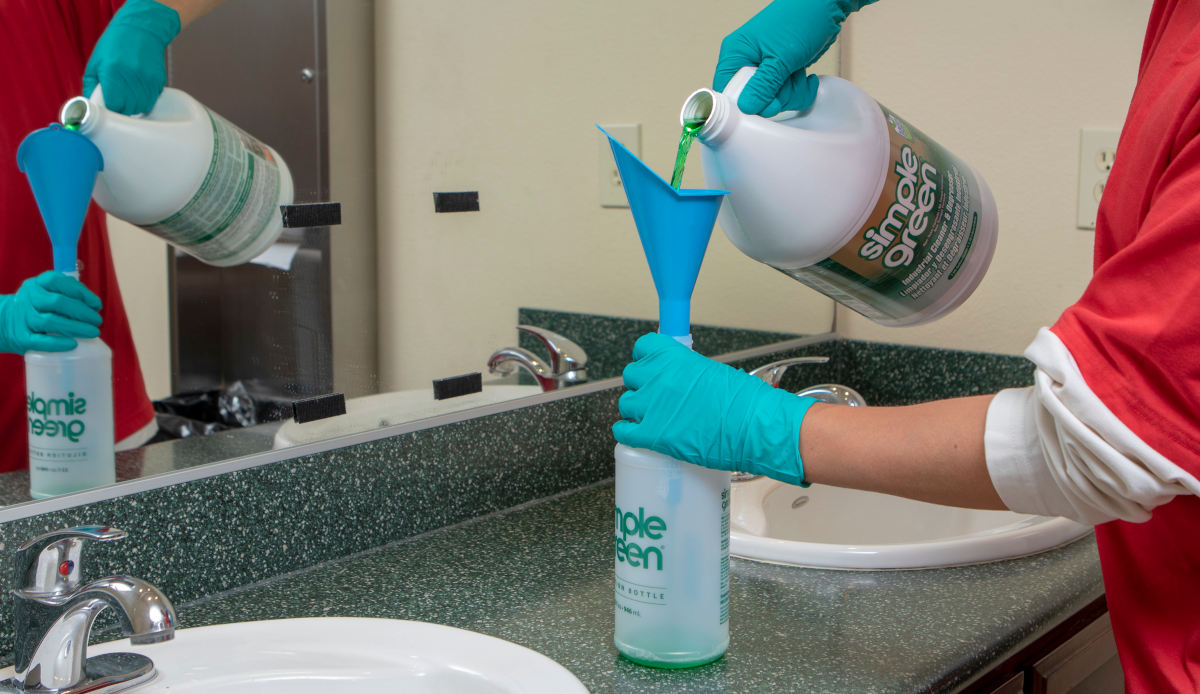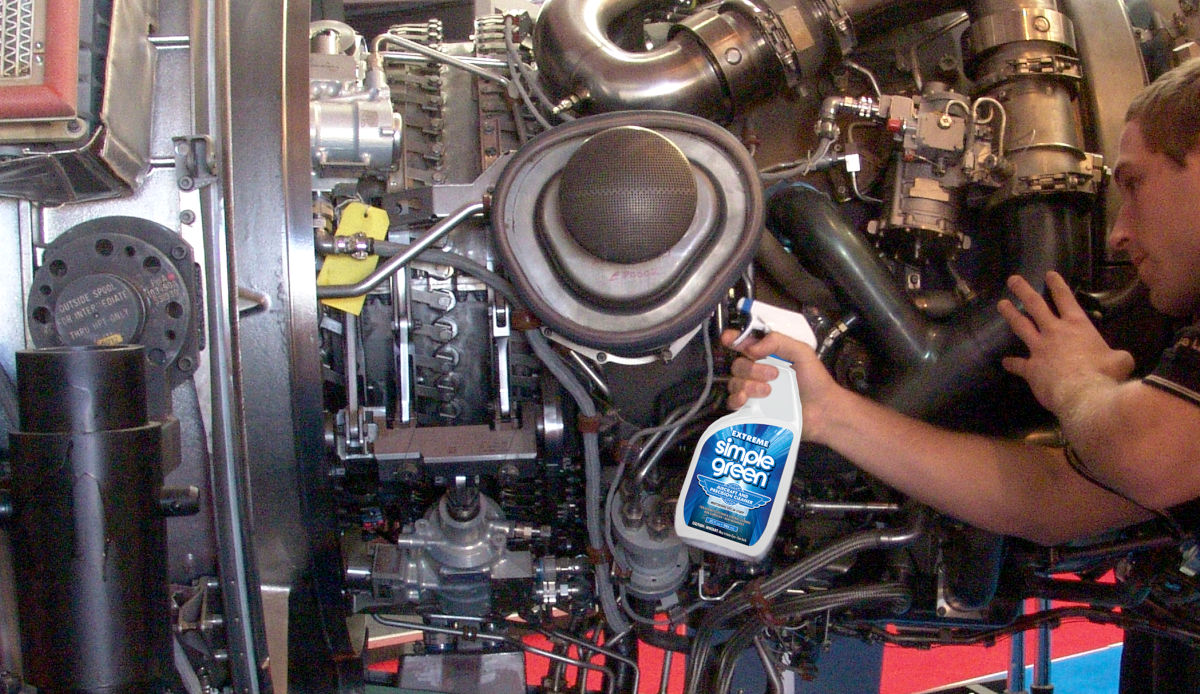 Industrial users and the Marine industry are our main customers. We like to see problems solved and stay solved. Simple Green allows you to solve all types of problems and maintain order and cleanliness with only one product. We think it's pretty good.
Highly concentrated, ph neutral, non-caustic, non-abrasive, non- corrosive, non-ionic, and non-flammable. A very versatile and safe alternative to dangerous cleaning agents and solvents that works. We strive for fast delivery and fair prices.
Please feel free to contact us for any reason including industrial cleaning problems that may need to be solved, or to get more information on how Simple Green can help with optimal cleaning power.
CALL US: +34 971 137 344 / +34 600 688 929