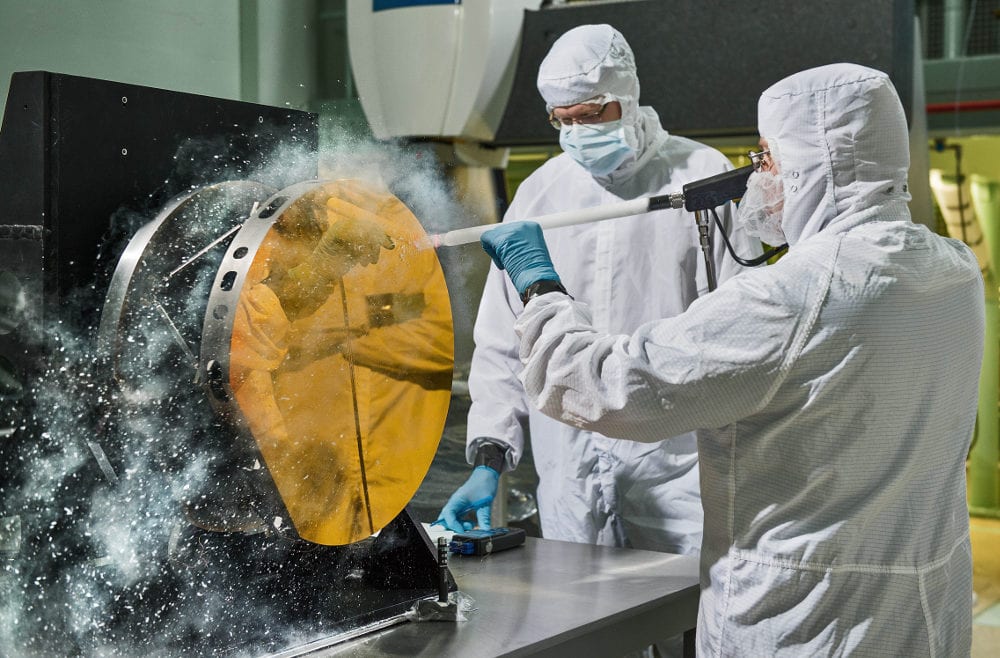 Dry ice blasting increases efficiency, increases productivity, improves quality, and reduces waste. It is also safe, environmentally conscious and worker-friendly.
The ColdJet dry ice blasting is an efficient and cost effective way to increase capacity and production quality.
Industries and Applications cleaning Coldjet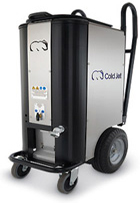 Aerospace | Automotive | Contract Cleaning | Electric Motor | Fire Restoration | Food and Beverage | Foundry | General Maintenance & Facilities | Historical Restoration | Medical Device Manufacturing | Mold Remediation | Packaging | Plastics | Power Generation | Printing | Rubber | Engineered Wood
• We offer technical support, including equipment and specialist. Request a quote.